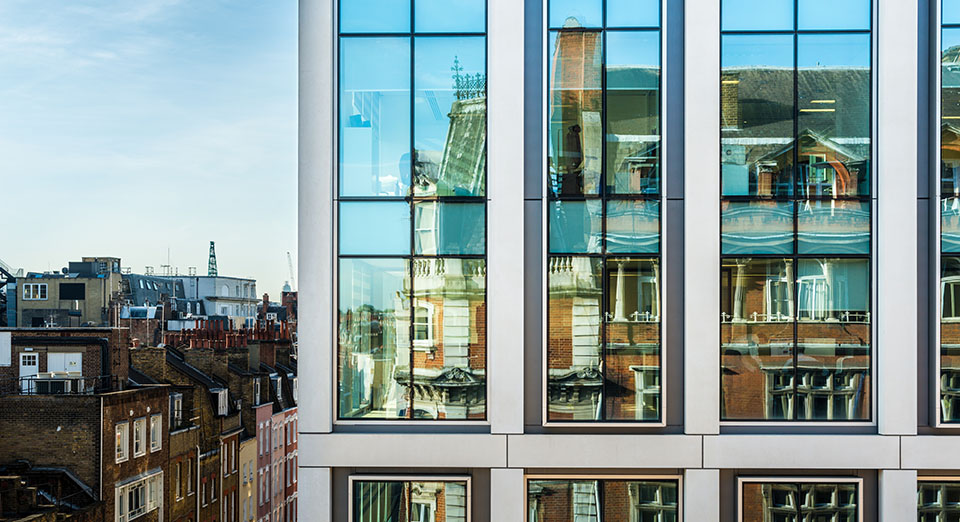 Following is a list of properties we maintain or have done so previously.
The Central Synagogue at Bondi. Garden and exterior maintenance. Also Rabbi Wolff's home.
Bellevue Hill Public School. More than 10 Years maintaining the grounds of lawn, garden and playground.
Sydney Harbour Federation Trust. Camp Cove site, Watsons Bay. More than 10 years maintain the lawns and gardens of this heritage listed property. During which time we also landscaped the grounds.
Randwick Public School. Prepared and laid turf to create a football oval and surrounding grounds.
Reddam House School. General overhaul of gardens.
Chatswood Shopping Precinct. Numerous retail outlets maintained.
Bronte Preschool. Lift synthetic grass, prepare ground and relay.
The Scottish Hospital and Presbyterian Aged Care Paddington. Many years maintaining acres of lawn, gardens, tree-work and carpark.
Industrial Complex at Mars Road Lane Cove. General exterior garden and carpark maintenance.
Café at Botany. Complete garden refurbishment. Tuscan style.
High-rise Commercial building in Help street Chatswood. Huge pots and trees to an upper level.
Ingleside. Five and six acre farms. Ride-on mowing, tree-work etc.
Cromer Public School. Maintenance of the extensive gardens, football oval and large playground.
Sydney Academy of Sport & Recreation.