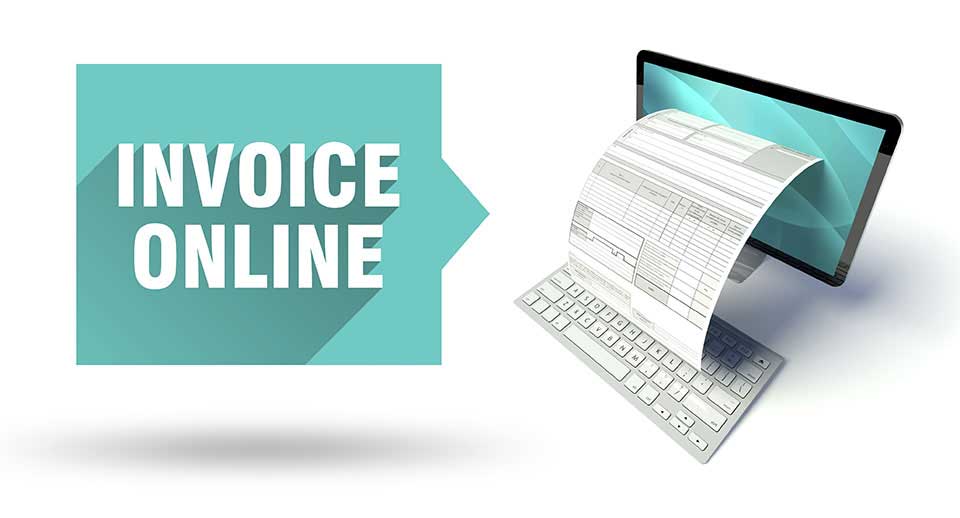 Every new job is inspected by one of our qualified staff.
The price is determined by the job required. For example, should you want the lawn mowed or gardening done on a regular basis then a fixed price is provided in writing. No upfront payment is required. We'll email a tax invoice after every second visit for you to transfer funds into our bank account.
One-off jobs such as overgrown garden clean-ups, tree-work, landscaping, irrigation installation and repairs, makeovers, rubbish removal, turf laid or mulch spread will be quoted with a fixed price or, you may prefer an estimate. The choice is yours.